Wellness Exams
Detection of early problematic signs & symptoms through routine health screenings can save you trouble.
Learn More
Surgery
Surgery needs for each pet may vary, depending on the procedure and recovery time. Our caring veterinary team will personalize both pre & post-surgical plans to provide the best care for your pet.
Learn More
Dental
Regular teeth cleaning & practice proper brushing technique can prevent plaque & tartar buildup. Dental check-ups play a role in managing your pet's overall health.
Learn More
Vaccinations
Pets can be protected throughout their life by staying up-to-date with the immunization schedule. Vaccinations not only can guard against potential diseases but also save lives.
Learn More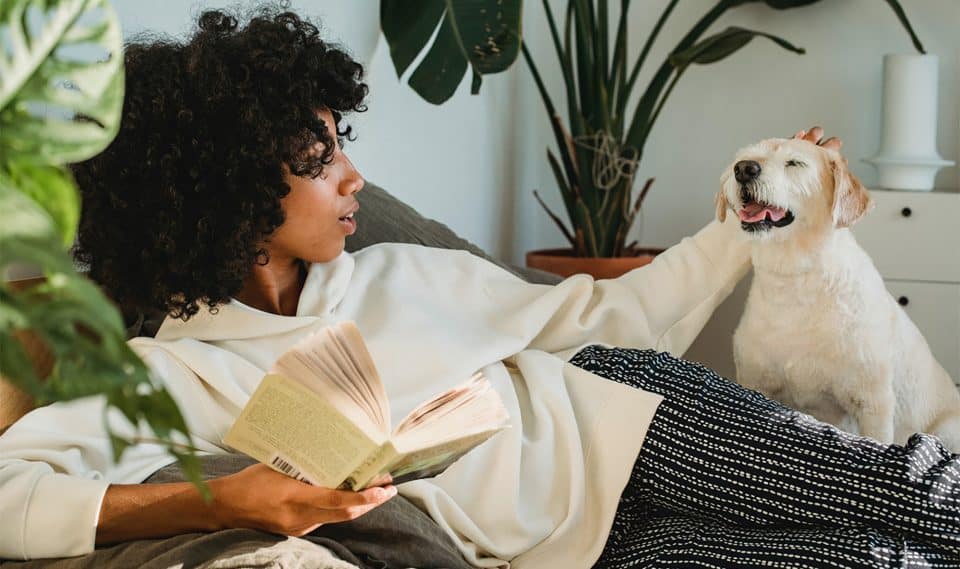 Spay & Neuter
We offer spay and neuter surgeries for dogs and cats.
Learn More
Urgent Care
We offer comprehensive Vet Urgent Care Services for pets, ensuring that your four-legged family members receive the prompt and professional care they need, even in urgent moments.
Learn More